Our History
1946

An unassuming cinder block building in North Birmingham is where it all began. Milo honed his burger craft as a mess cook in the U.S. Army and, lucky for us, continued pursuing his passion and opened Milo's Hamburgers on April 16th.
The biggest question then that still remains today – "What is in that sauce?" The answer, a little bit of this and a little bit of that, a dash of this and a dash of that cooked at just the right temperature. It's unique flavor profile and the inability to replicate it is what keeps people coming back for more.
1963

The original shop was small, just the kitchen and a takeaway window. Milo worked the grill while his wife, Bea, made fries and shakes and served boxes of burgers, fries and tea to-go to the long, winding line of hungry fans that wrapped the building. In 1963 it was time to move, but fans still kept coming.

Back then, it was standard procedure to call in prior to opening to secure an order of burgers for the day. People started calling hours in advance to make sure they didn't miss out on their chance to get Milo's. There were many occasions when Milo's burgers were all spoken for before 10am. The simple, yet cravable menu had folks hooked.
1982

Milo's footprint doubled. Milo's son, Ronnie, partnered with his parents, worked up a franchising plan and sold the very first franchise to Dean Chitwood, Milo and Bea's next door neighbor. Dean chose to plant the second Milo's restaurant in downtown Birmingham near UAB Hospital.
1986

As Birmingham continued to grow, so did the craving for more Milo's. Dean Chitwood continued to grown Milo's through franchise opportunity and opened Vestavia Hills just down the street where it is today on Highway 31. Over the next few years, Milo's restaurants began popping up left and right all over the Birmingham area and the original hamburger shop on 10th avenue closed its doors for the exciting growth opportunities ahead.
1989

In the '80's, Milo's was mostly known for three things: Milo's Famous Sweet Tea, Milo's Burger with the little extra piece of meat and famous sauce, and crinkle cut fries sprinkled with bright orange seasoning. None of these having a middle of the road taste profile. In 1989, Milo's Tea Company expanded and began selling their famous sweet tea in retail stores. It was a household staple in the South for a long time, but has since gone nation-wide and is now the #1 refrigerated tea and fastest growing lemonade brand in America.
1993

In 1993, the Milo's jingle was born. This locally famous lyric was created by Macey Taylor and performed by Topper Price. It was played with every commercial and on every radio station in town. Even if everyone didn't go to Milo's (crazy as that may be), everyone was singing along to this catchy little number.
1994

Then there were eight. Milo's continued to have success in Birmingham, so the decision was made to add more restaurants outside of the Magic City and into other towns across the state. People were asking to franchise left and right. There was a Milo's in Auburn, and Mobile at one point.
1995

From the mid '40's to the mid '90's, the menu only consisted of the burgers, fries and tea. However, in 1995, Milo's expanded the menu for the first time by adding a dessert. Crispy fried pies topped in powdered sugar pioneered the way for Milo's menu expansion.
2000

To add an item to the Milo's menu, it has to be premium quality and irresistibly good. In 2000, Milo's began to see an opportunity to add another protein and so the journey to add chicken began. Milo's chicken is top quality. It is marinated overnight and hand-breaded in a signature seasoning making it one of the best fried chickens around.
2013

Milo's, known for always being saucy, took it up a notch by adding four new sauces. In 2013, Milo's also added sauce bars to all locations so fans could get as saucy as they pleased. Devout fans were known to bring in their own empty bottles to fill at the sauce bar when no one was looking.
2015

After almost 70 years of serving only lunch and dinner, Milo's opened it's doors for the early birds. The breakfast menu featured many local favorites from Conecuh Sausage to Millie Ray's Biscuits to O'Henrys coffee. Although Milo's breakfast was top notch quality and exceptionally delicious, we went back to our roots in 2020 to just serving lunch and dinner as the global Covid-19 pandemic changed the way we all work and live.
2016

We did what any beloved burger brand with sense would do.... we added another burger. The Traditional Thick-Style burger was the first in it's category. It has a more "homemade" feel with a thicker patty and all the traditional burger toppings. In it's infancy, it was known as Burger the Other Way, but has since earned its placement on the menu and now has quite the following.
2019

Milo's hit the streets with the Original Burger Bus. The Burger Bus was not your average food truck. It carried 8 people on staff and served at least 150 fans almost every time they served. The bus attended weddings, local events, church events, school functions, businesses and new markets. After two and a half years of traveling around the state serving up our messy burgers, the Burger Bus retired. It was a great ride while it lasted!
2020

With all the hardships and uncertainty of Covid-19, Milo's wanted to give back in a big way. Milo's bottled and sold our famous Milo's Sauce for the first time ever. 10,000 bottles sold in just 3 weeks. For every bottle sold, Milo's gave $2 to a children's food charity. Through this fundraiser, Milo's was able to provide over 250,000 meals to children in need that year. Milo's Tea Company gave away 50,000 servings of tea and lemonade beverages to healthcare and frontline workers.
2021

Mr. Milo was born. While he tends to be on the quieter side, he sure does know how to have a good time. You can find him at most Milo's events getting his grove on, shaking hands and kissing babies.
2021

Milo's celebrated 75 years of being in business with 75 cent original burgers and celebrated its fans and associates with "Milo's Moments" giveaways all year. Every location had lines wrapped around the building with raving fans ready to consume as many burgers as they could. Milo's sold five times the amount of burgers that day compared to the year prior. Needless to say, everybody went to Milo's that day.
2022

The most frequently ordered item from the beginning until 2022 is the #2 Original Cheeseburger. A close second, is the premium crinkle cut fries dusted in orange powdered seasoned salt. Some call it cheese salt, some call it fairy dust, but no matter what you call it, it's good. Because of its popularity, Milo's began bottling the salt and selling it online in 2022.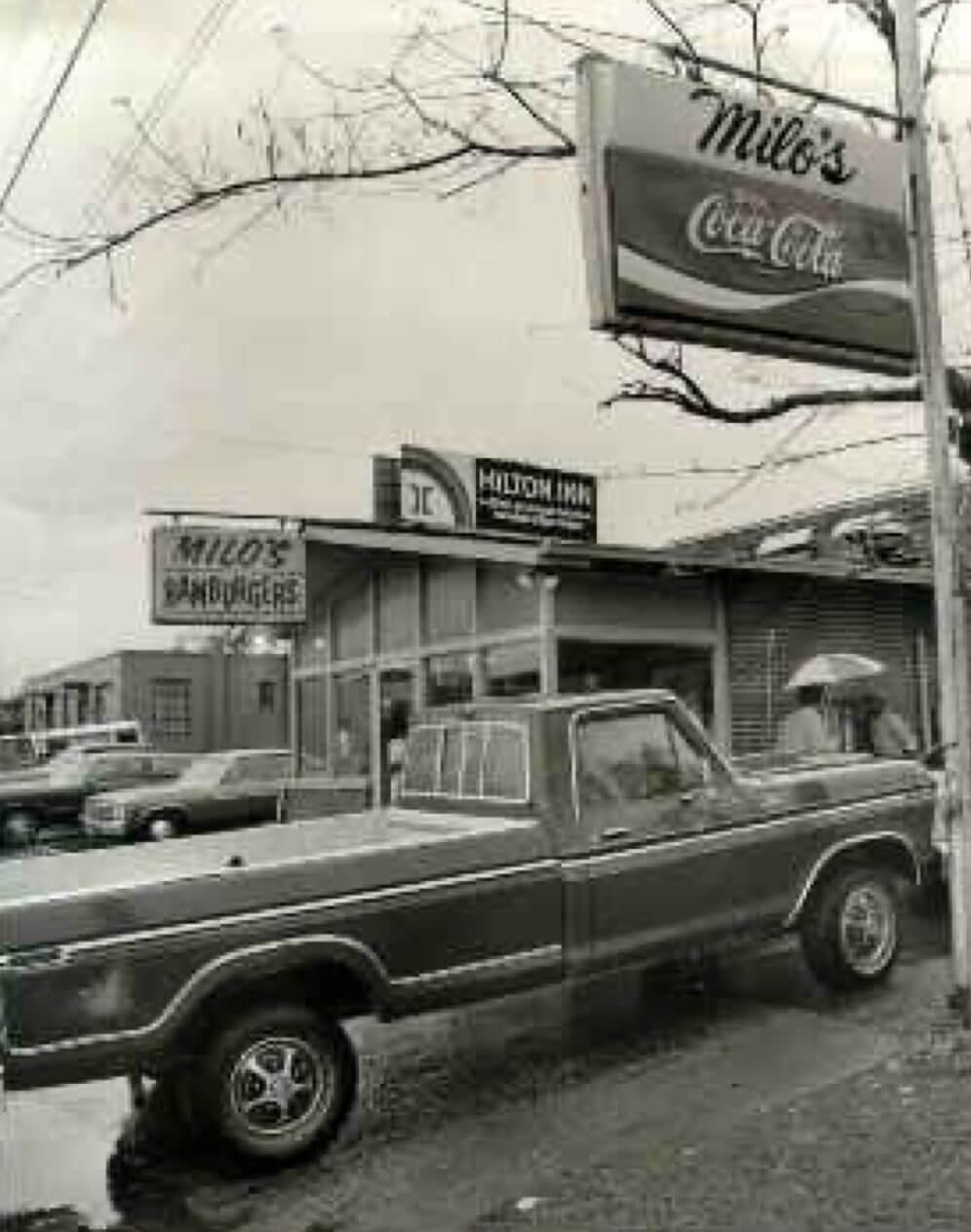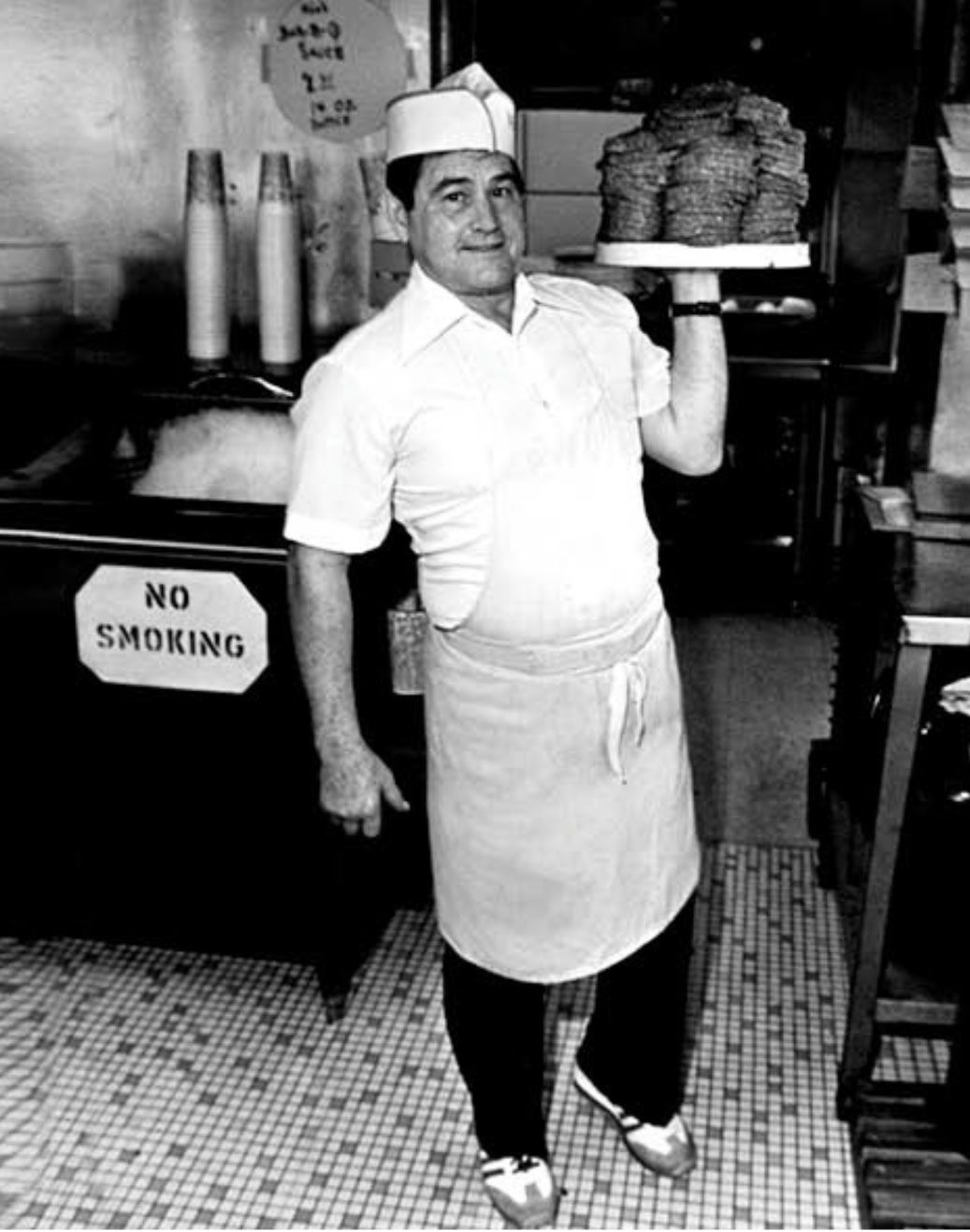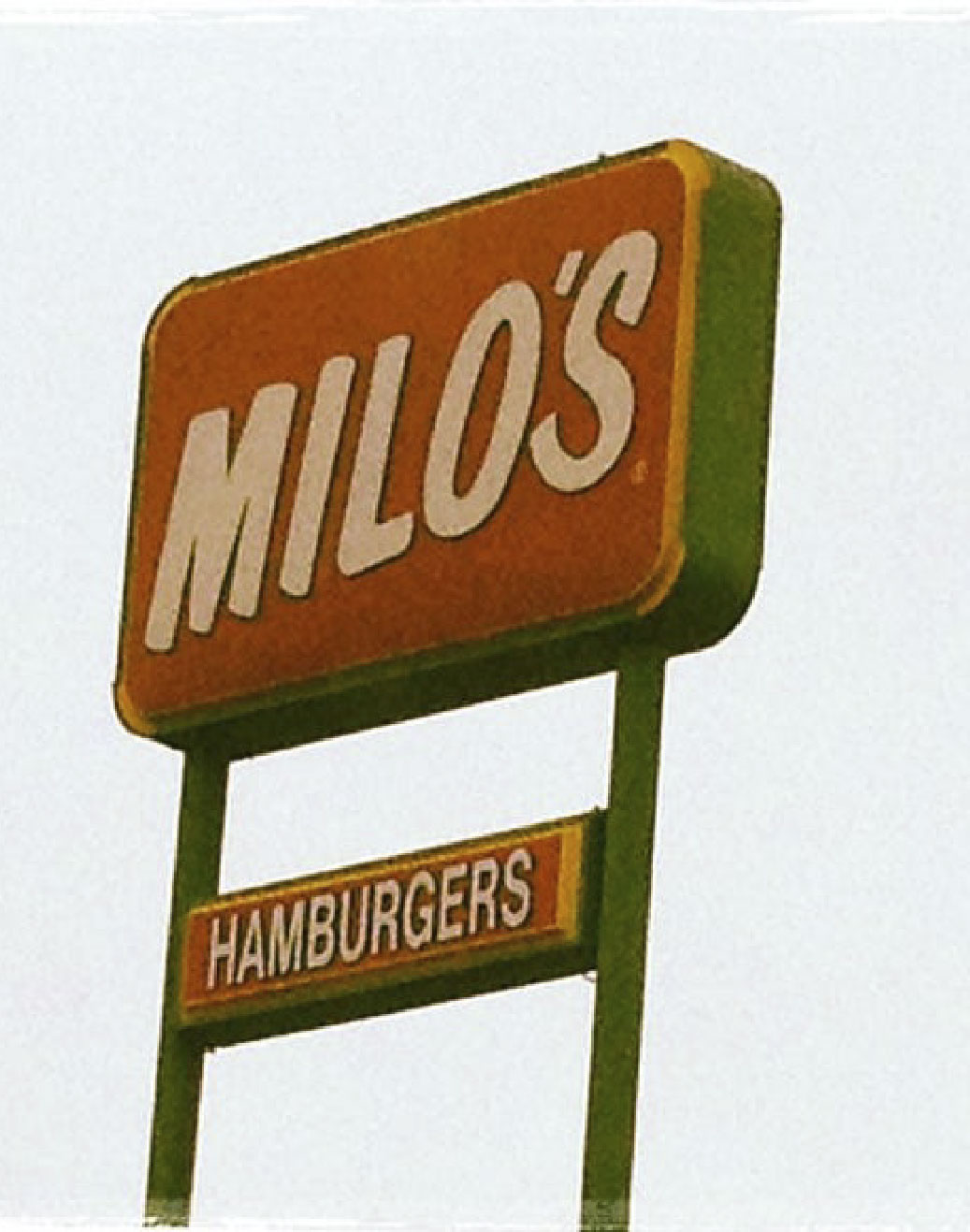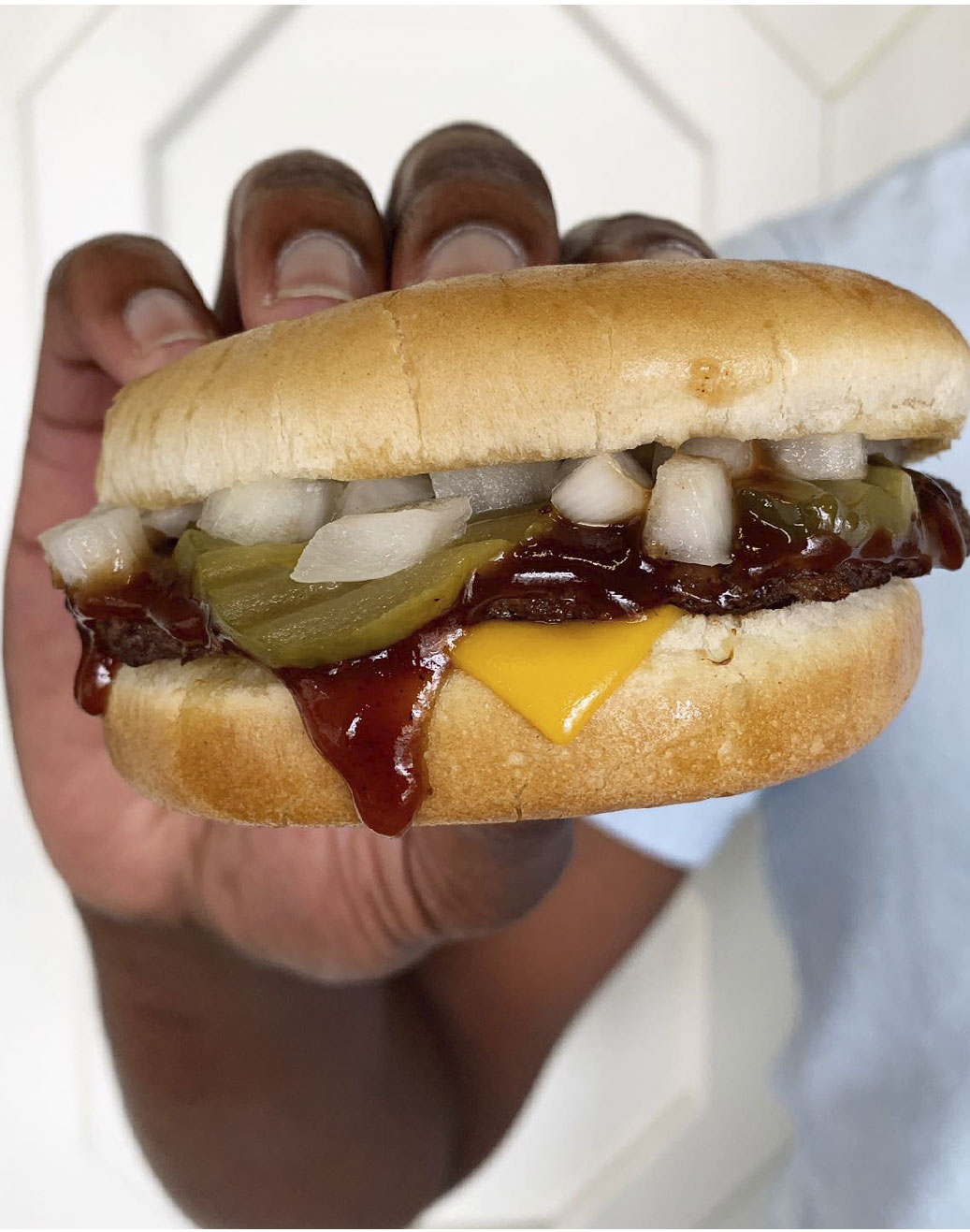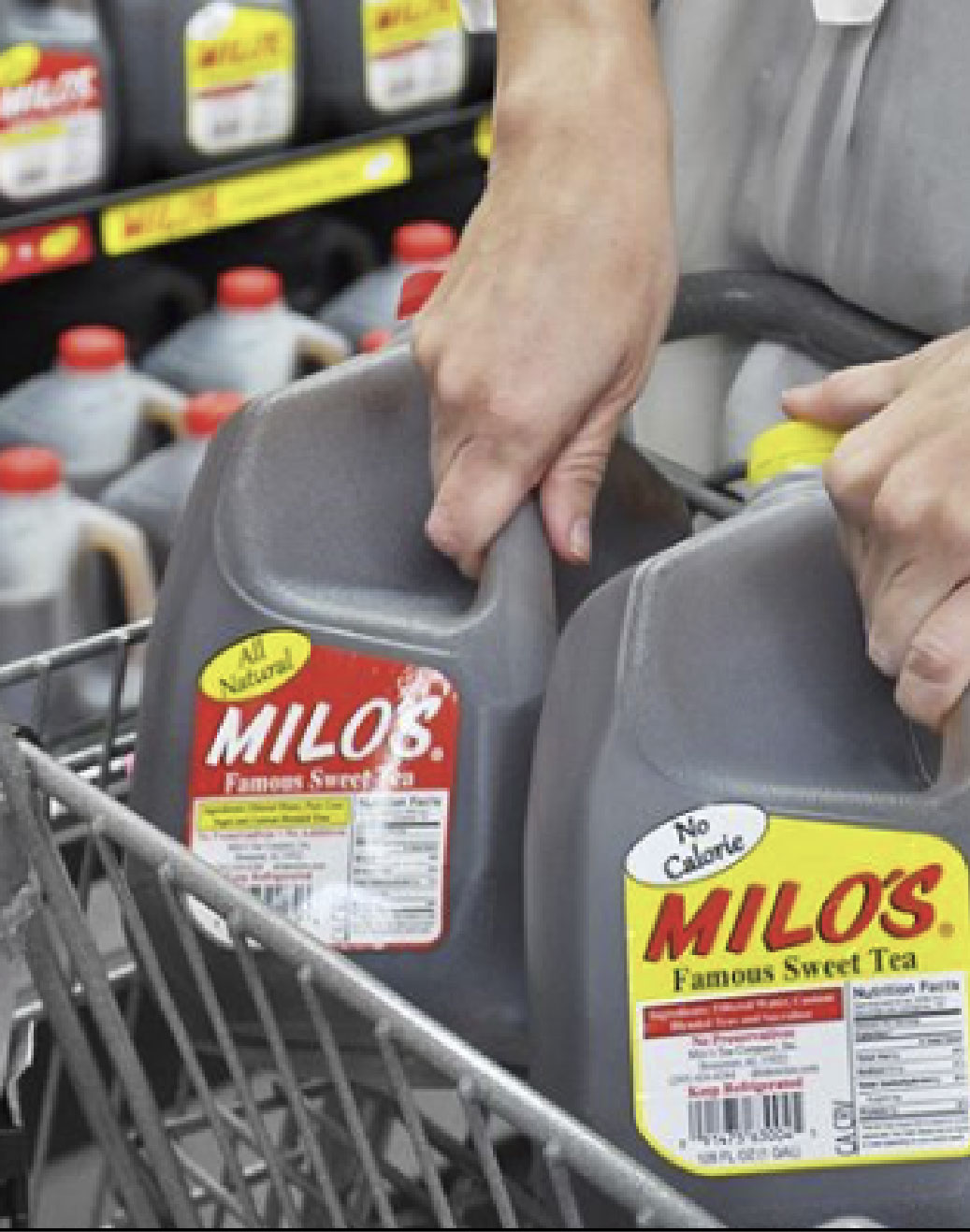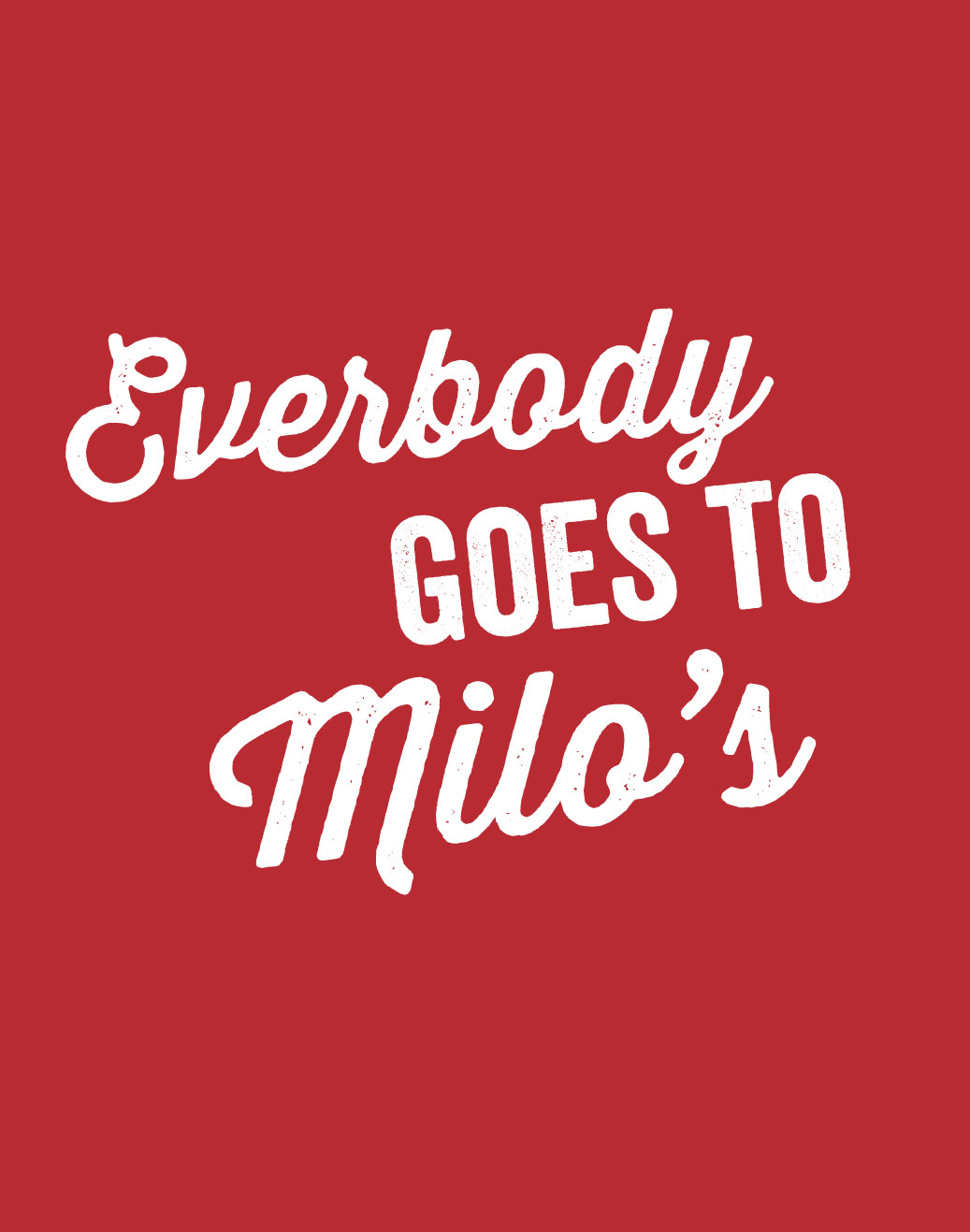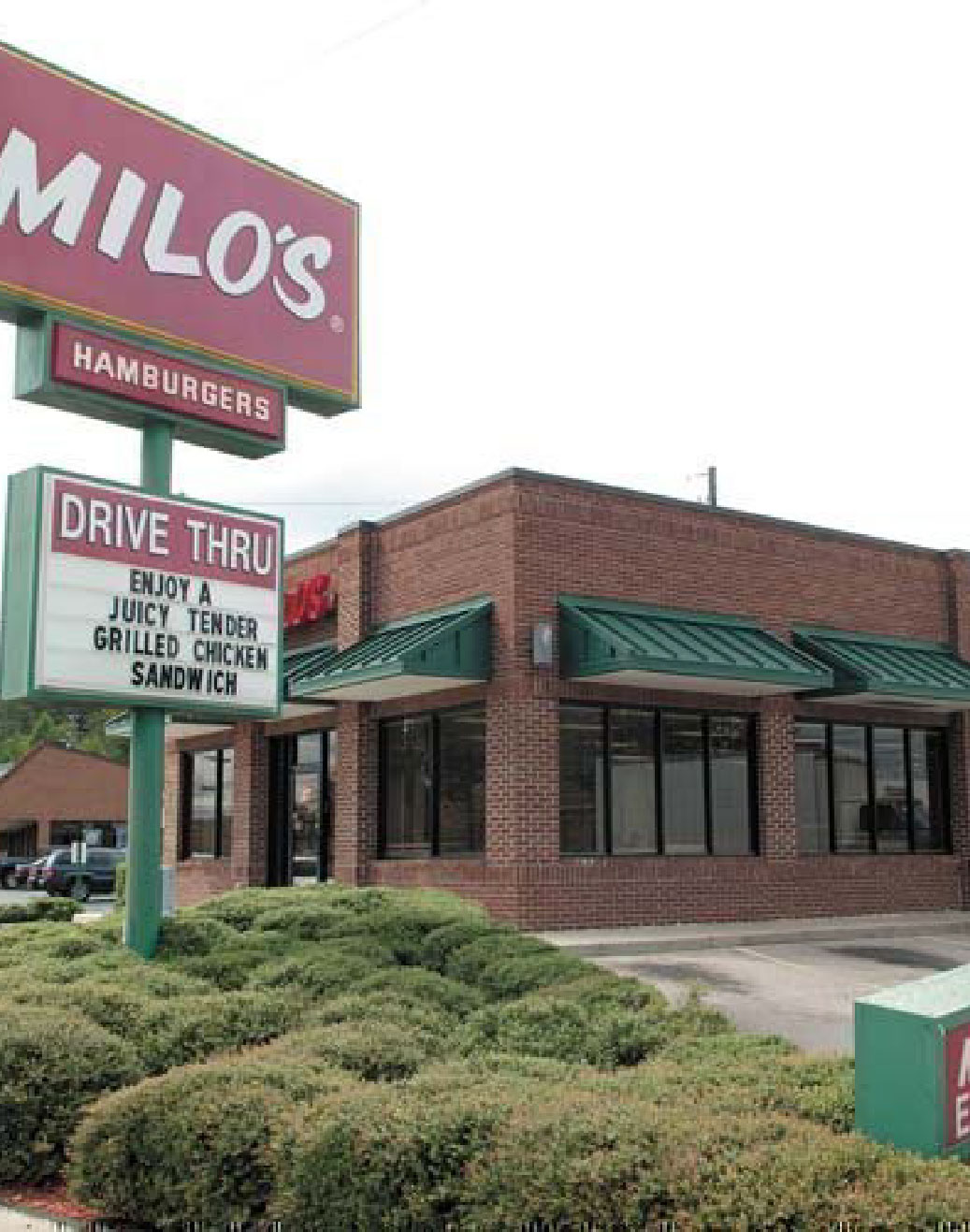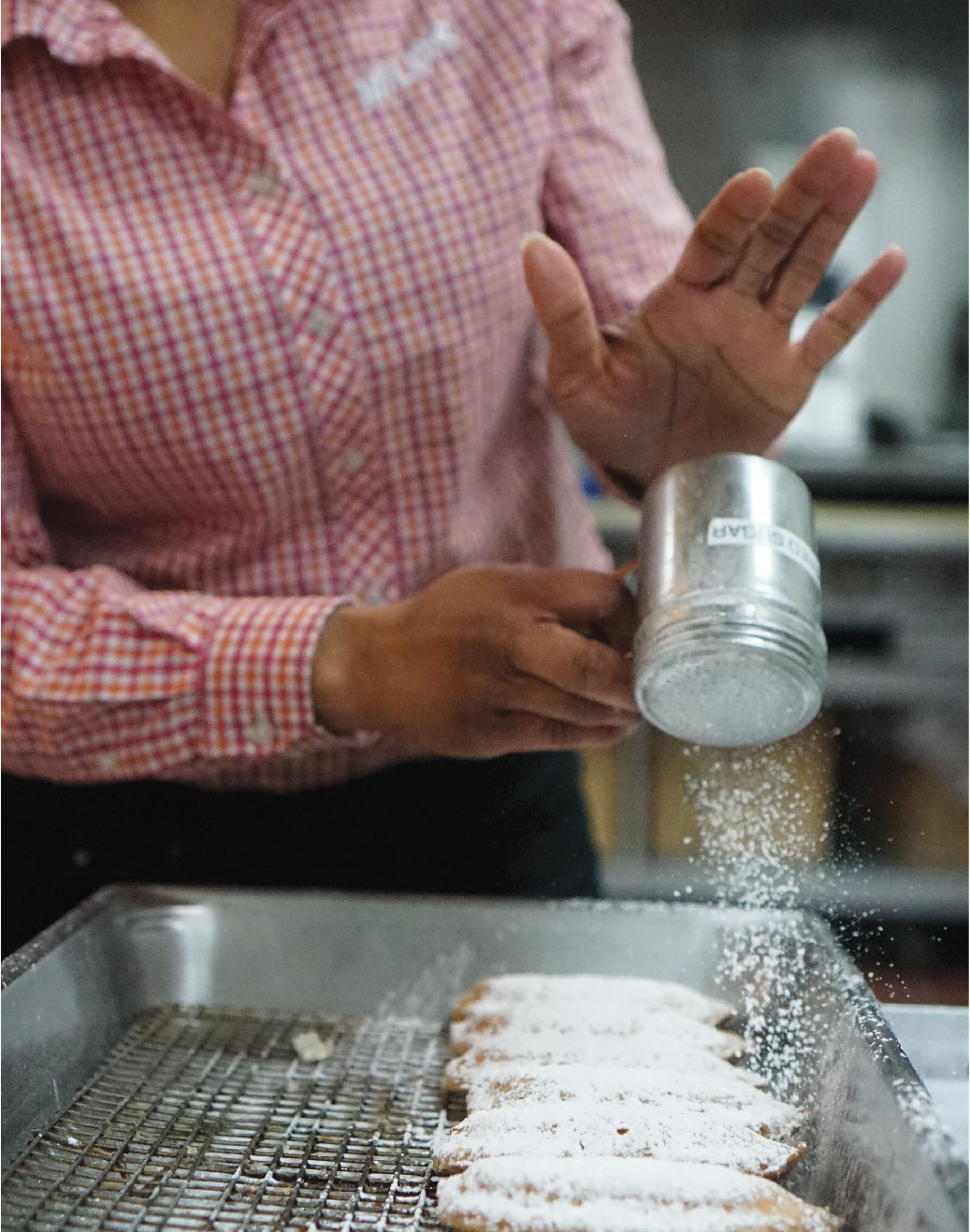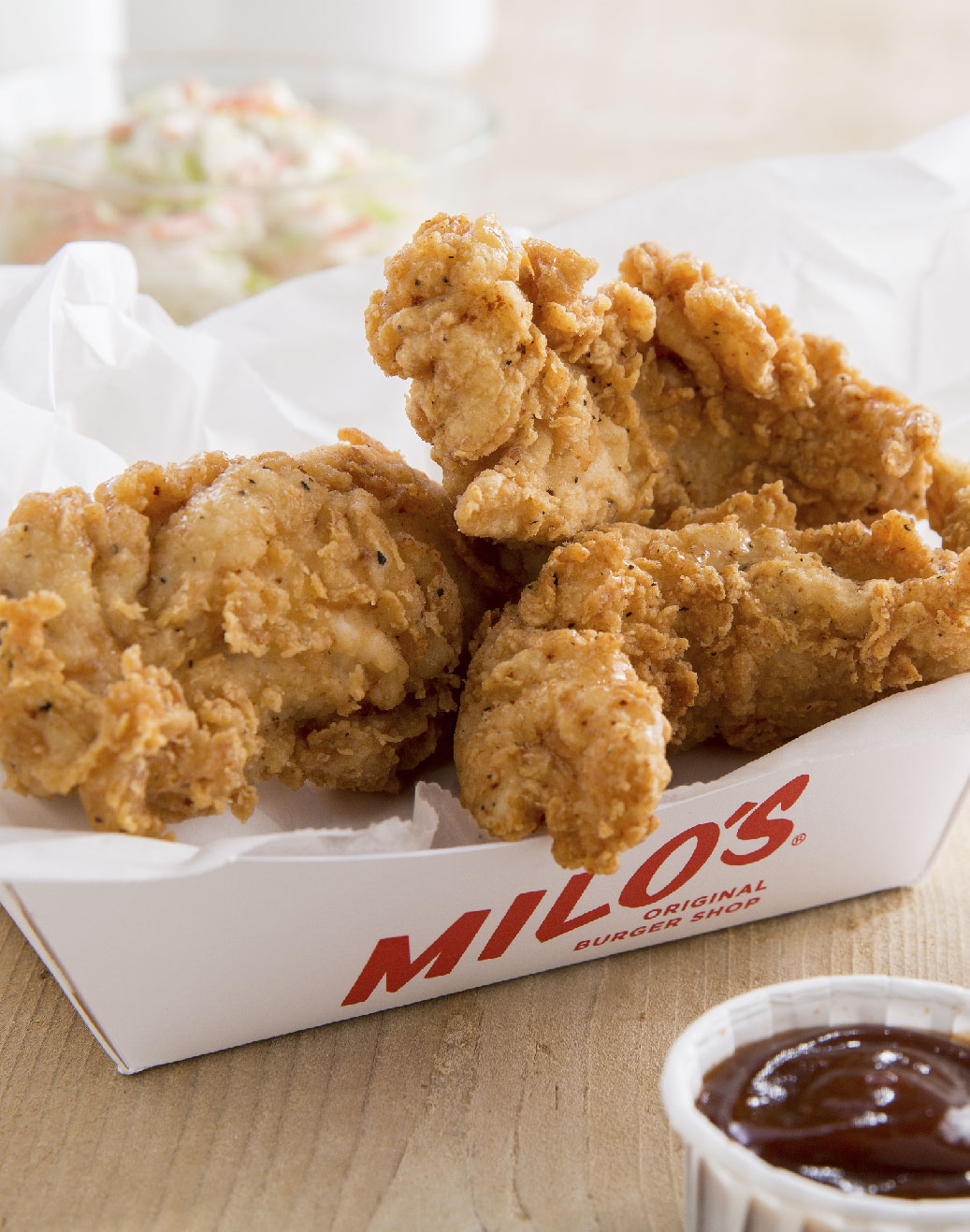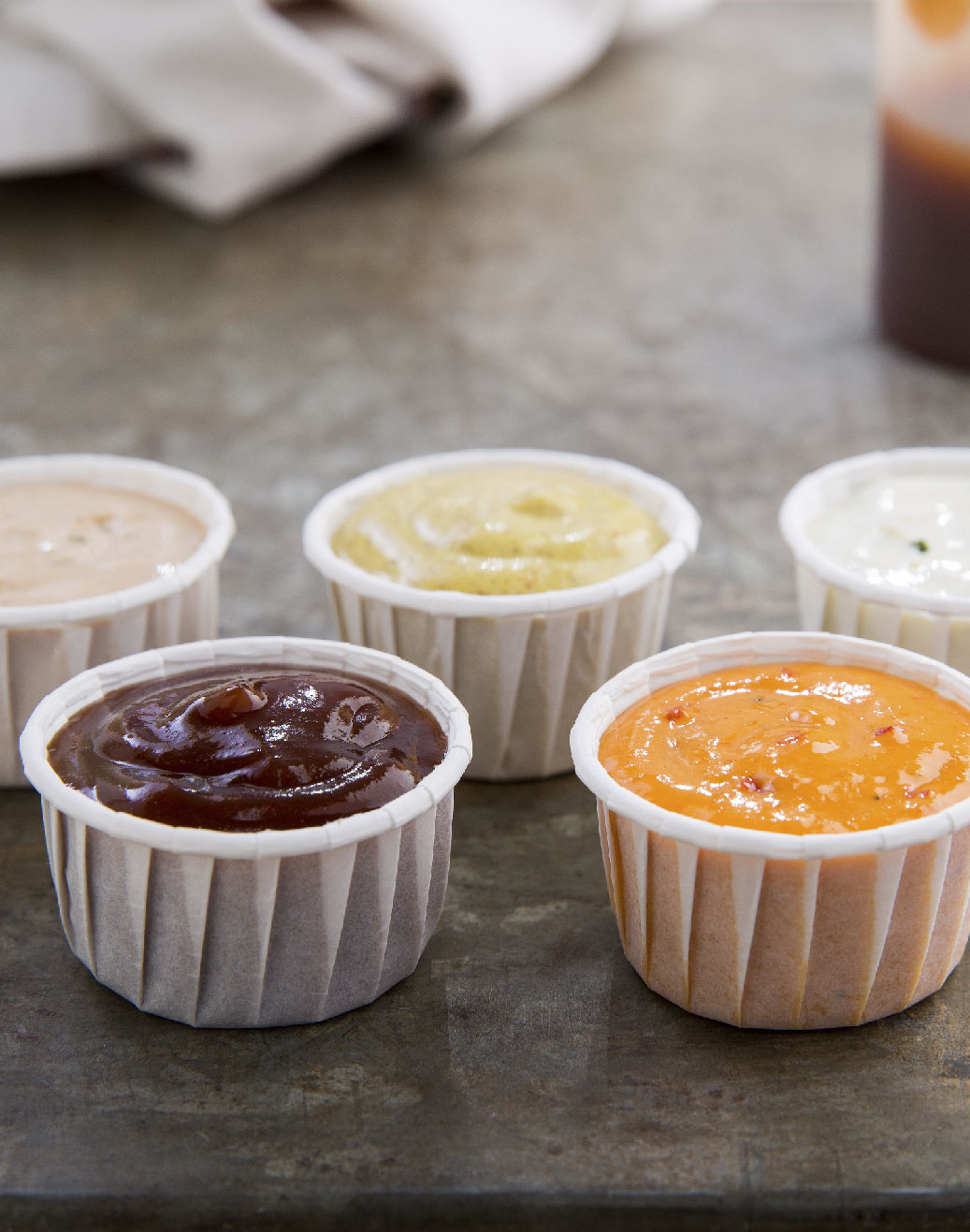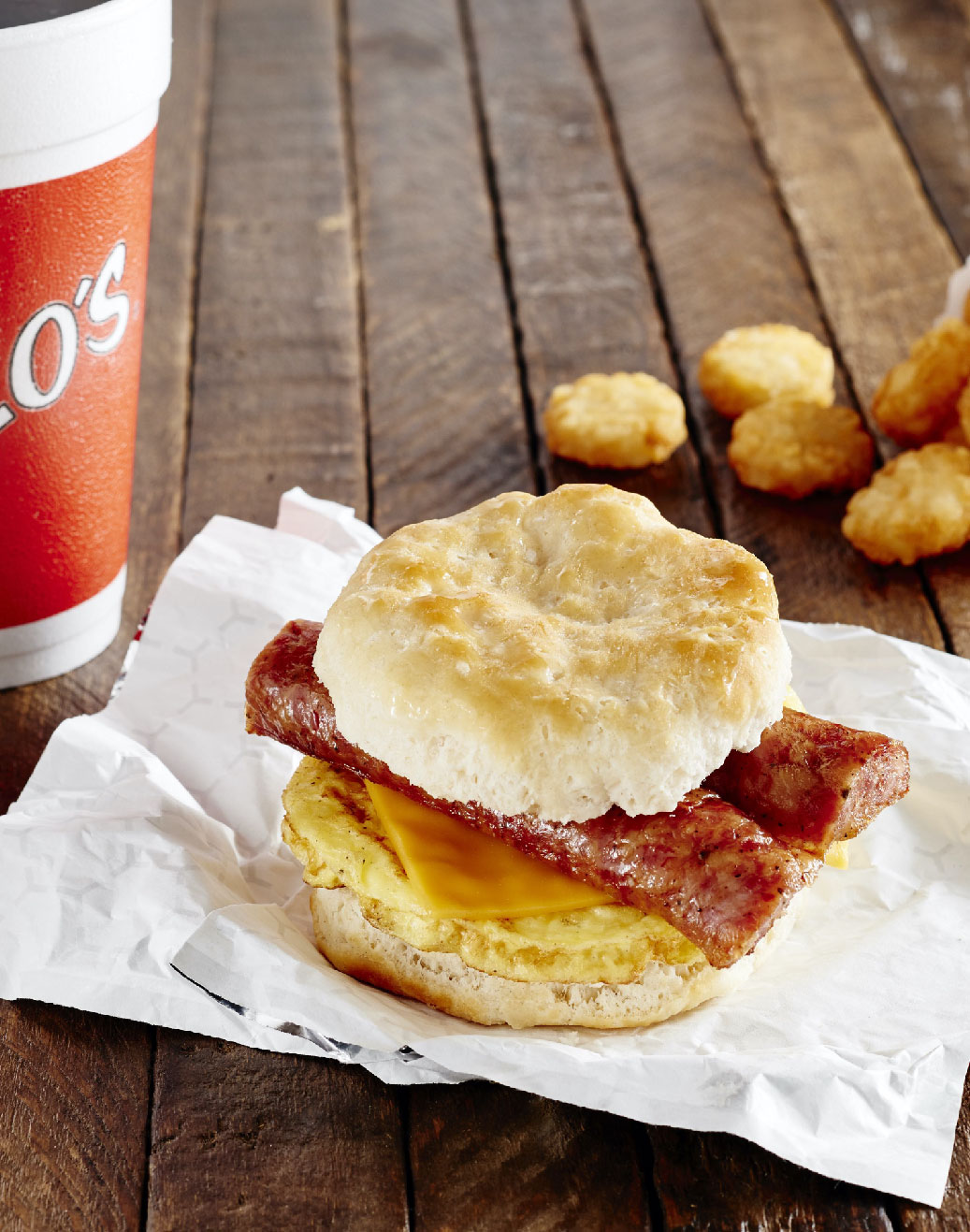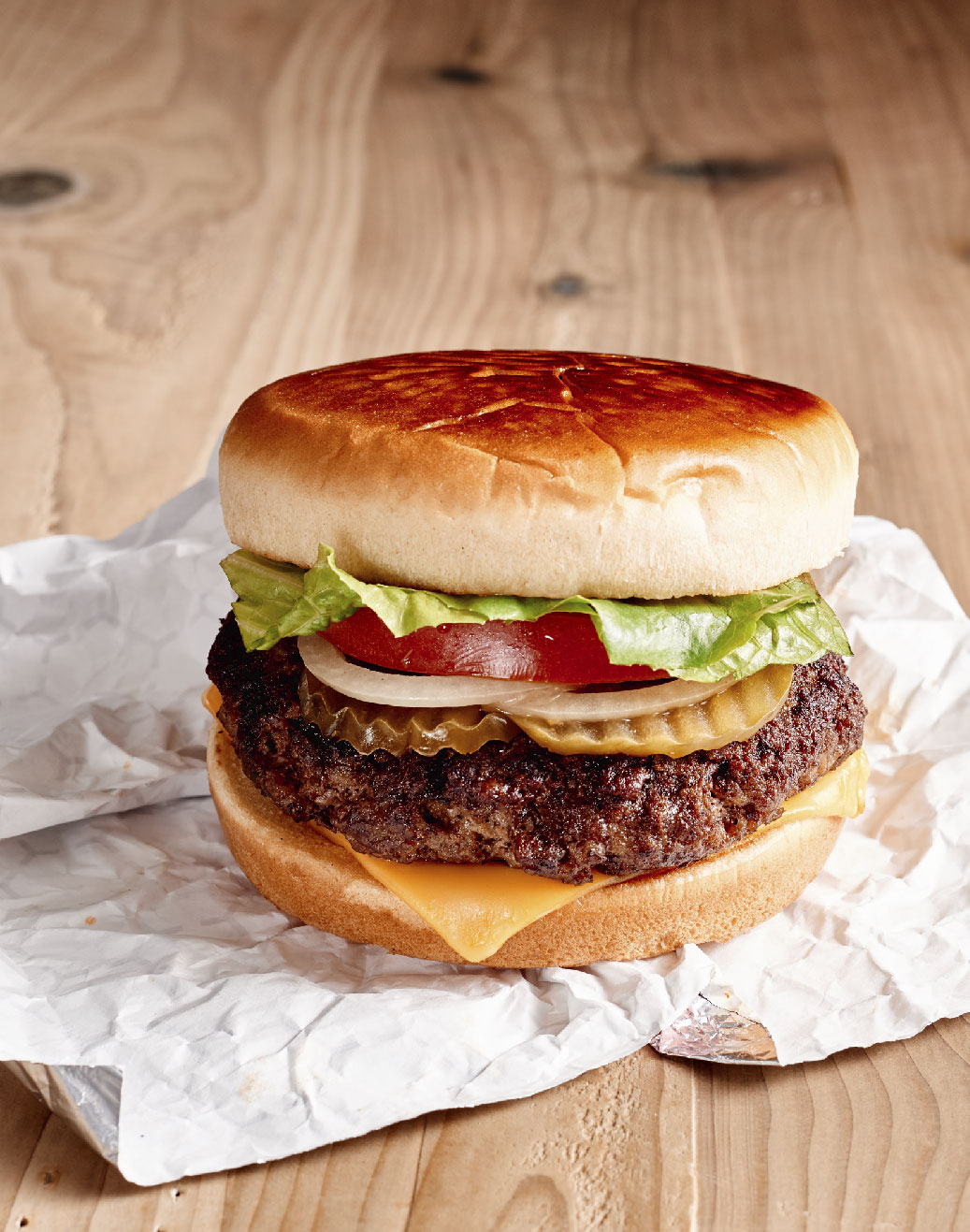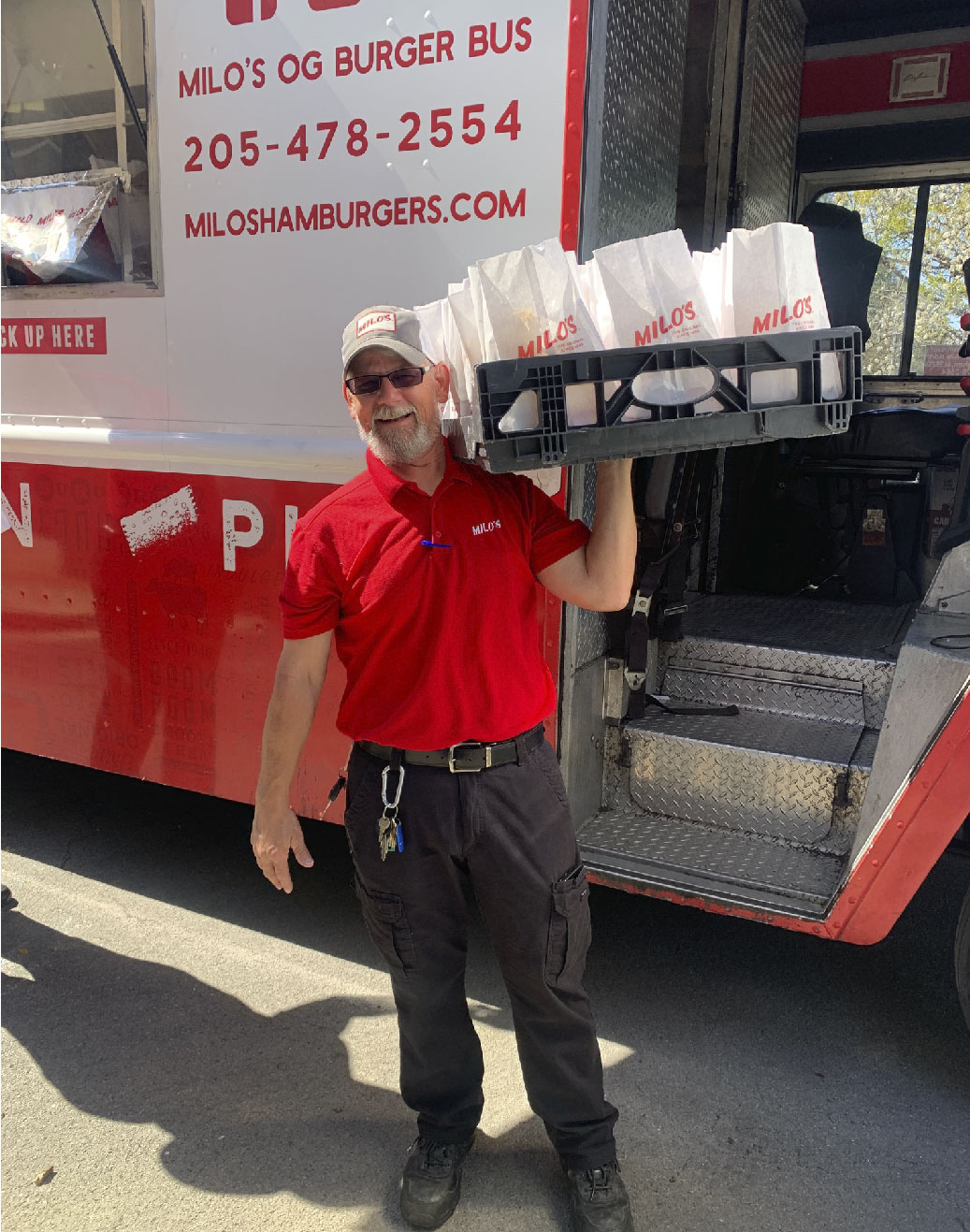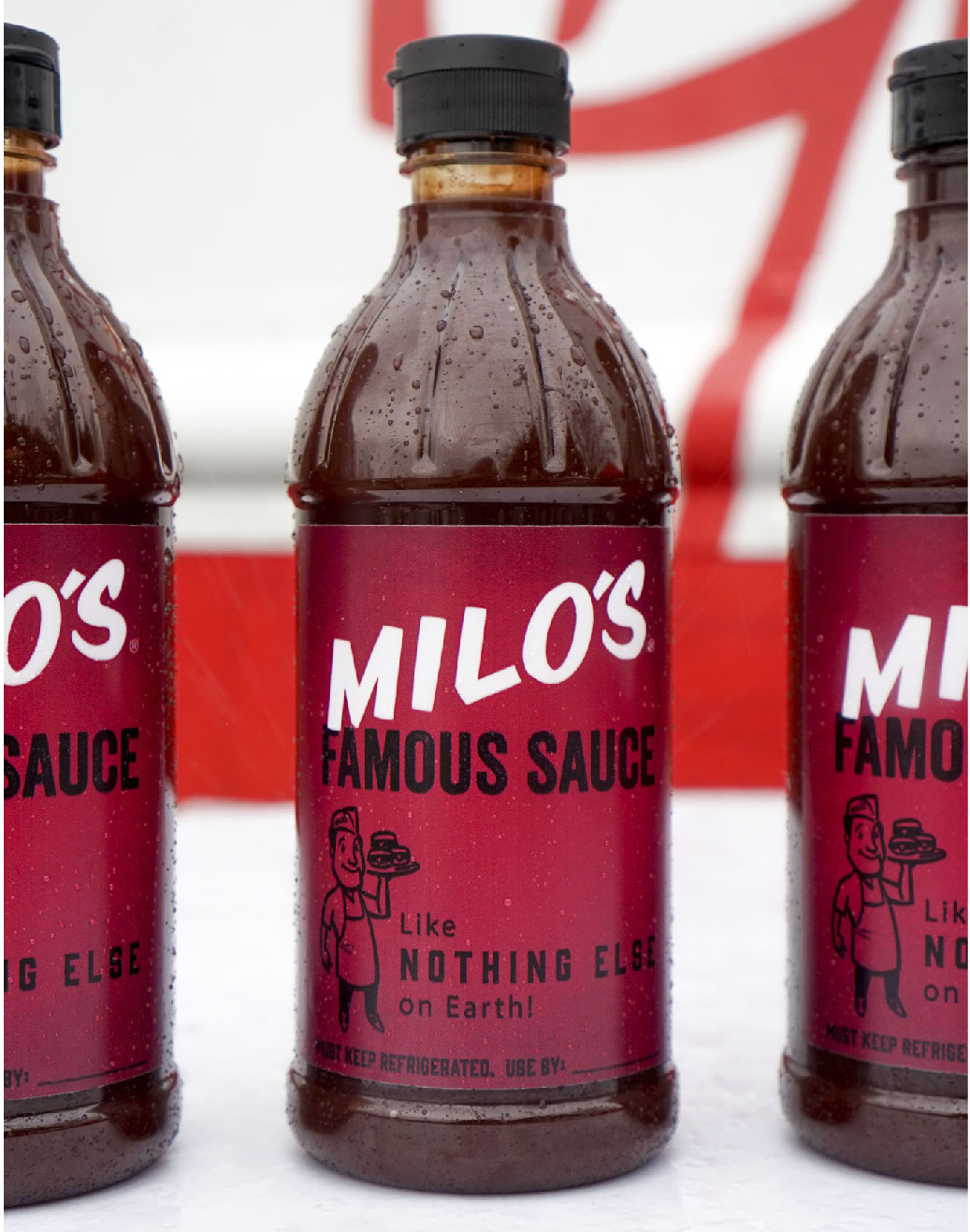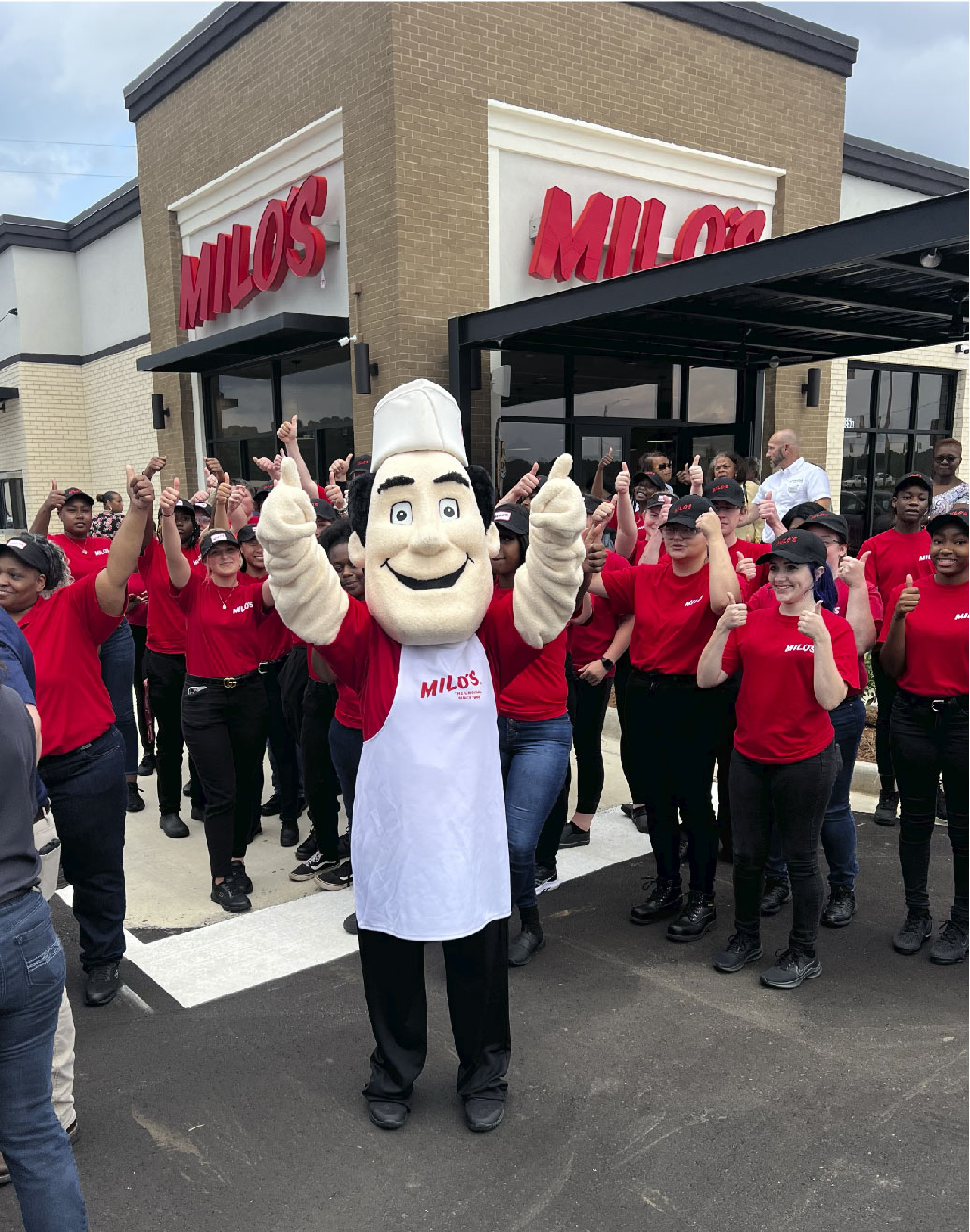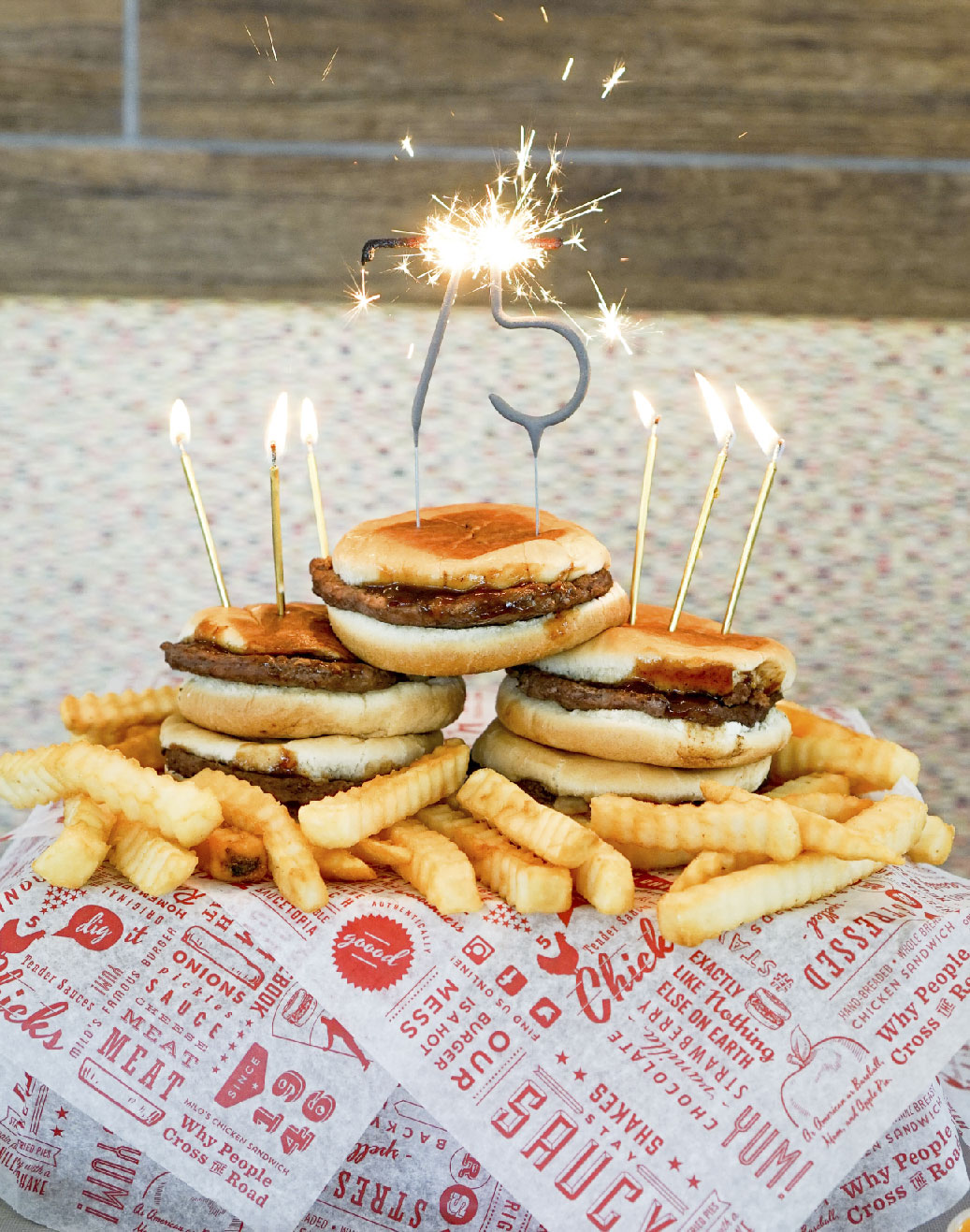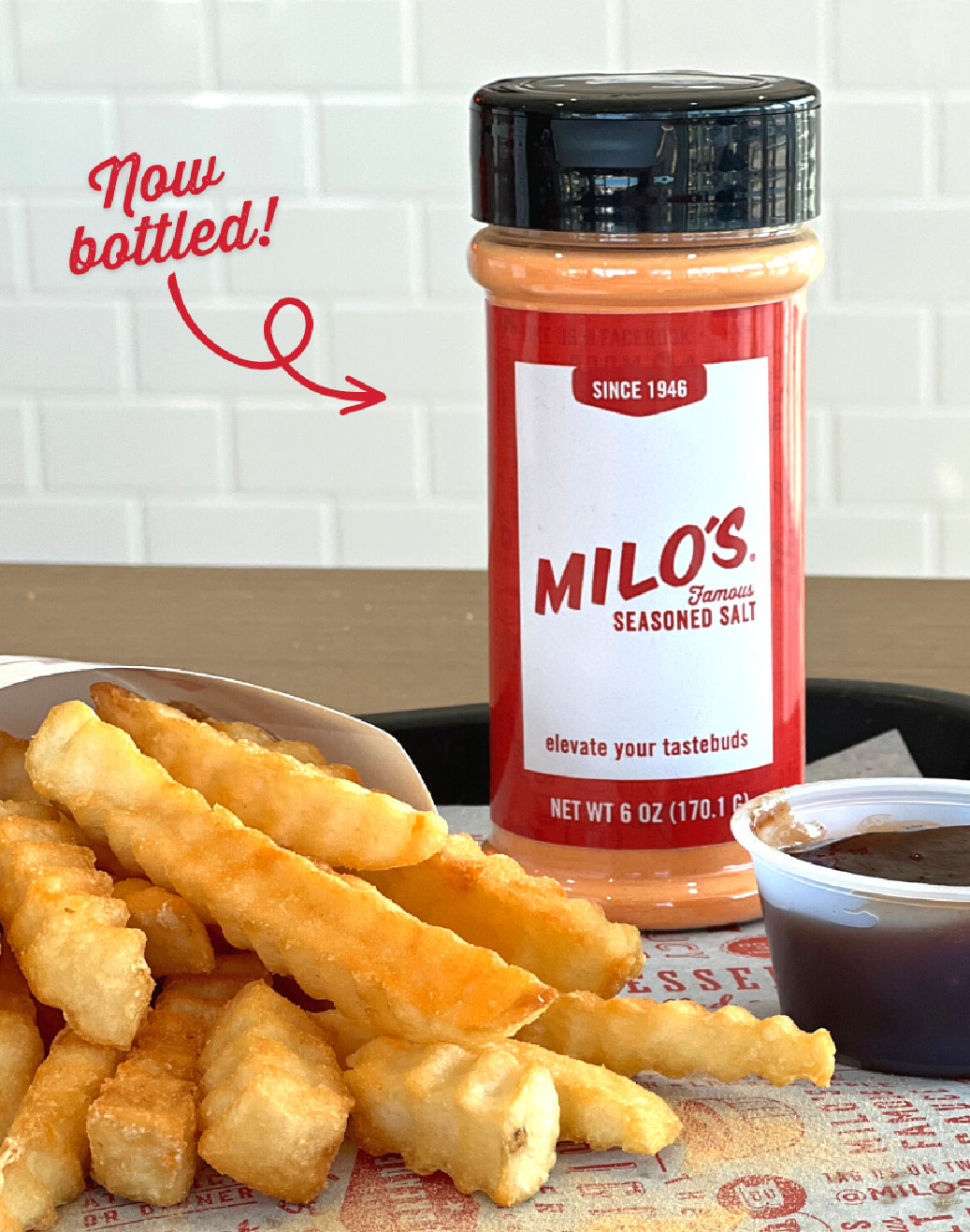 Feed Your Inbox
Sign up for a Little Something Extra